About Kyoto
Kyoto is full of World Heritage Sites and famous tourist spots!
Kyoto is the international center of culture and tourism, visited by people from all over Japan and around the world. Through the course of its long history, Kyoto has developed a unique spirit and atmosphere to welcome visitors warmly and kindly it is the origin Japanese "Omotenashi" hospitality. By experiencing Kyoto's traditional culture and history at the same time as engaging in specialized studies, you will develop an understanding of Japan's traditional way of living and thinking. Come and join us in Kyoto, to learn about the meaning of hospitality, as well as to explore "Omotenashi" Japanese culture and history.
Photo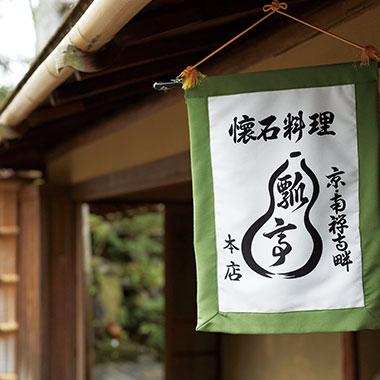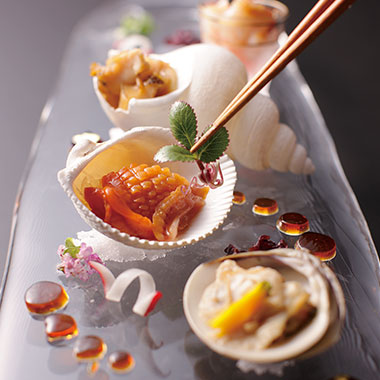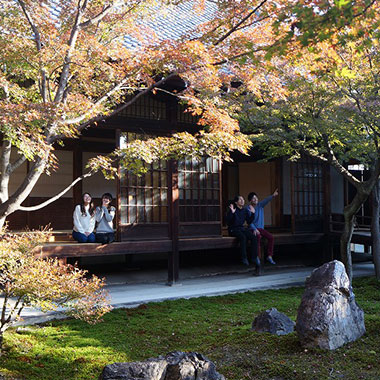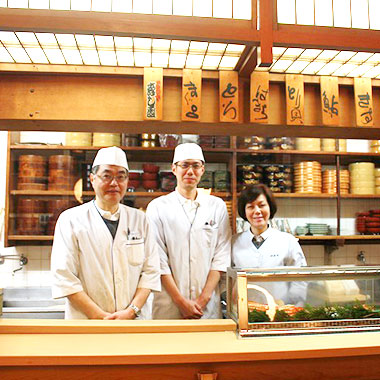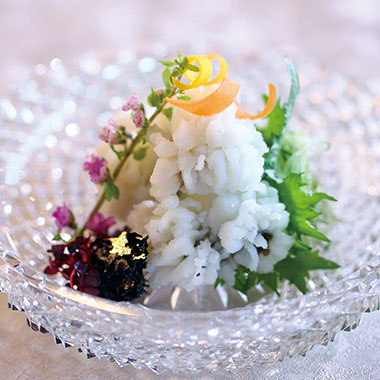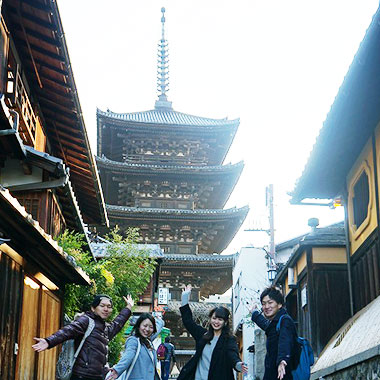 External Link
STUDY KYOTO - WHY KYOTO?